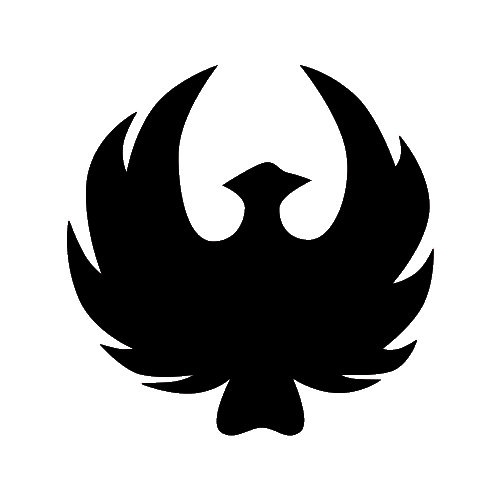 Auto Detail Technician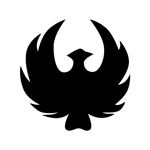 Downeast Toyota
All roads lead to Downeast Toyota, one of the largest Toyota dealers in Maine.
Job Requirements:
High School Diploma or Equivalent
Safe Driving Record
Valid Maine Driver's License
Availability to between the hours of 7:00 AM to 6:00 PM Monday through Friday and every other Saturday from 7:30 AM to 5:00 PM.
Full time availability (30-40 hours per week) is preferred, but part time applicants will be considered.
Skills and Abilities Required:
Ability to safely operate motor vehicles of various sizes with standard and automatic transmissions.
Ability to work inside and outside in variable weather conditions.
Ability to work as part of a team.
Ability to prioritize projects.
Ability to work quickly and efficiently.
Ability to self-direct without supervision.
Benefits:
Full time employees are eligible for Company benefits. We offer a comprehensive benefits package including, health, dental, vision, life and disability insurances; a wellness and fitness program with on-site fitness center; 401k plan with employer match and paid time off including major holidays.
Back to Parent Page